OUR PRINCIPLES
Export is the driving force for Turkey's development.
Export means more investment, more employment, more production, and more tax revenues.
Briefly export means "total prosperity".
Being conscious of all above our principles are;

* Bringing educated stuff in the export activities;
* Attaching importance to information and also to information sharing;
* Giving suggestions recognizing the state's regulating and orienting position; making constructive comments and analyses, stating opinions;
* Producing projects, encouraging projects to be produced;
* Considering the important of communication, solidarity and cooperation for export development
TDV – OSTIM CLUSTERING TRAININGS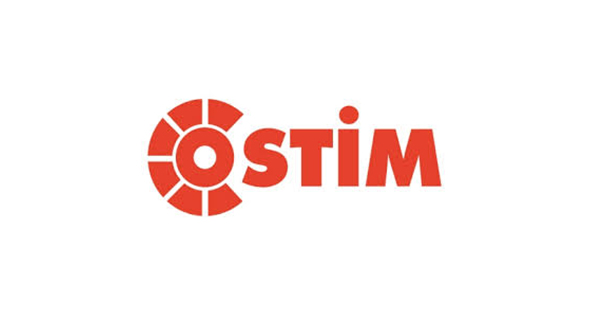 TDV – SALESMAN TRAINING FOR YÖN PAZARLAMA A.Ş.
TDV – INOVATION TRAINING PROGRAMM FOR ASELSAN A.Ş.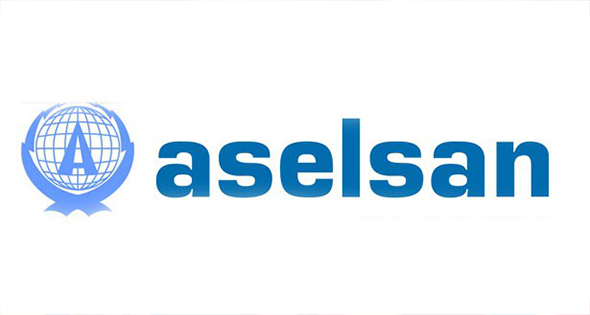 TDV – MARKETING TRAINING PROGRAMM FOR ETİ MADEN GN. MD.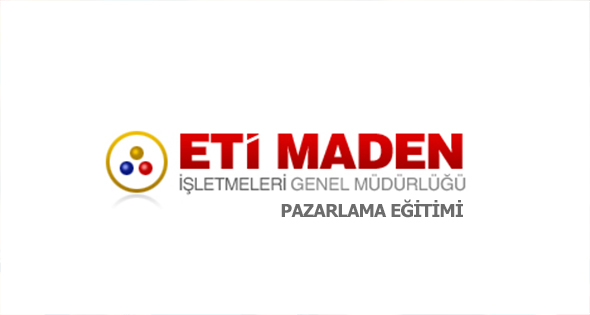 TDV – COOPERATIONS WITH THE UNIVERSITIES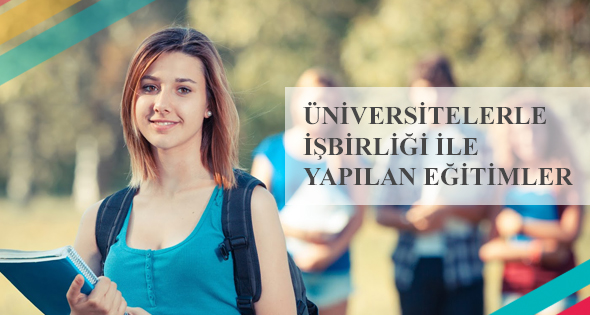 DIŞ TİCARET MEVZUATI - YENİ
"Dış Ticaret Mevzuatı" kitabımızın güncelleştirilmiş ve genişletilmiş 6. Baskısı (Mayıs 2014) yayınlanmıştır.
Kitabımızın genel yapısı ve içeriği hakkındaki bilgiler için tıklayınız.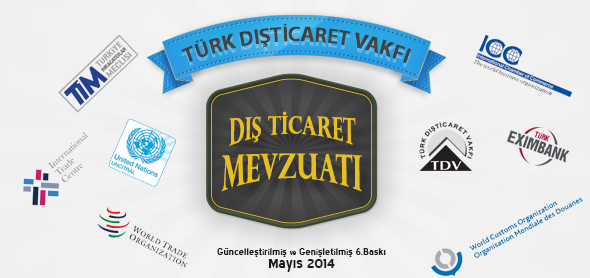 TDV - SABEL SCHULE (Münih) İŞBİRLİĞİ